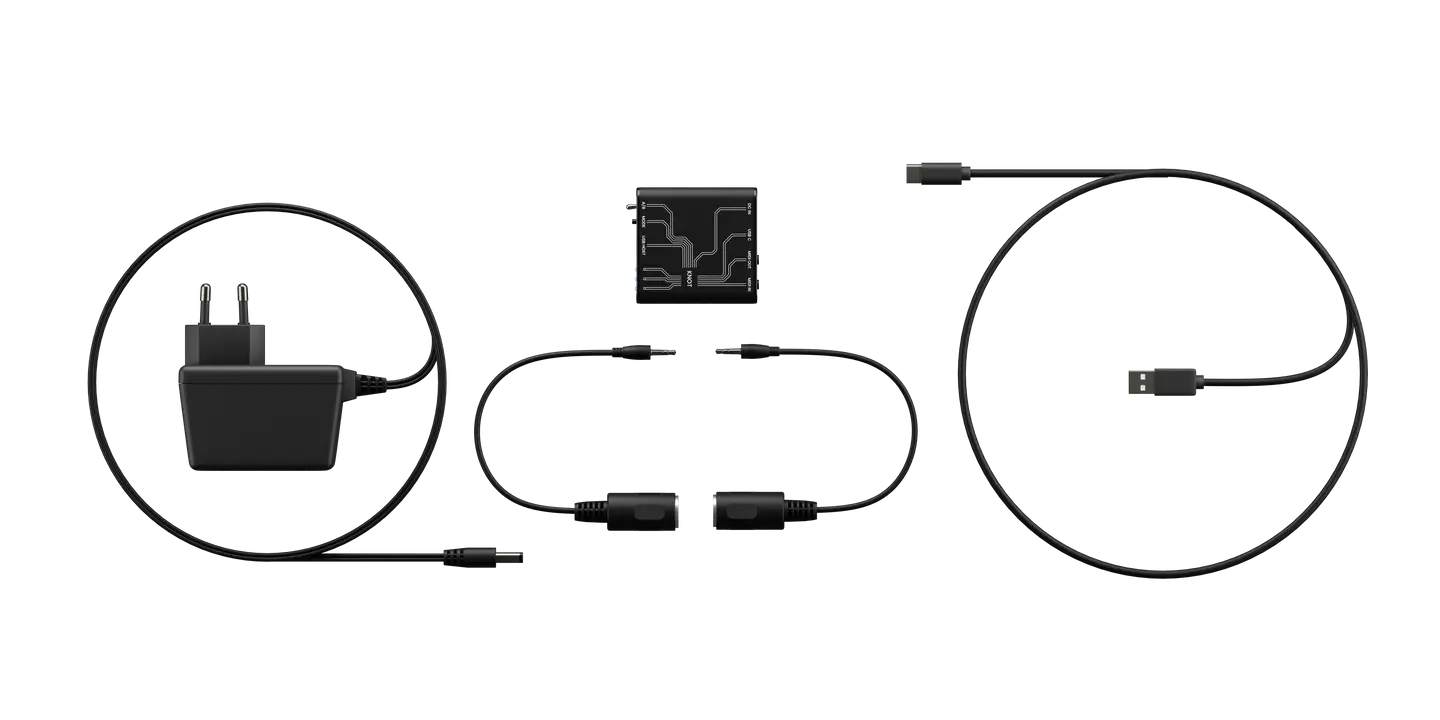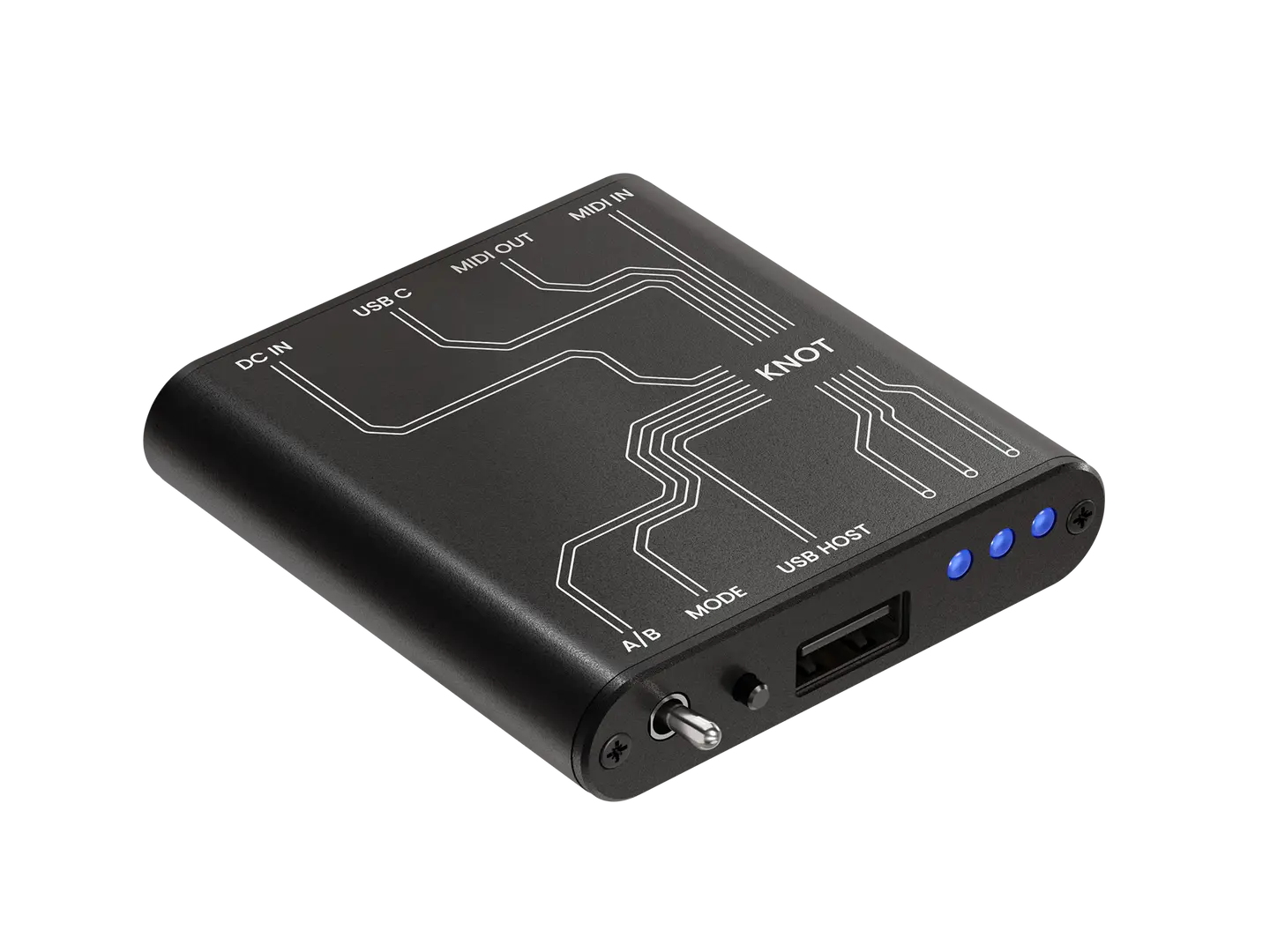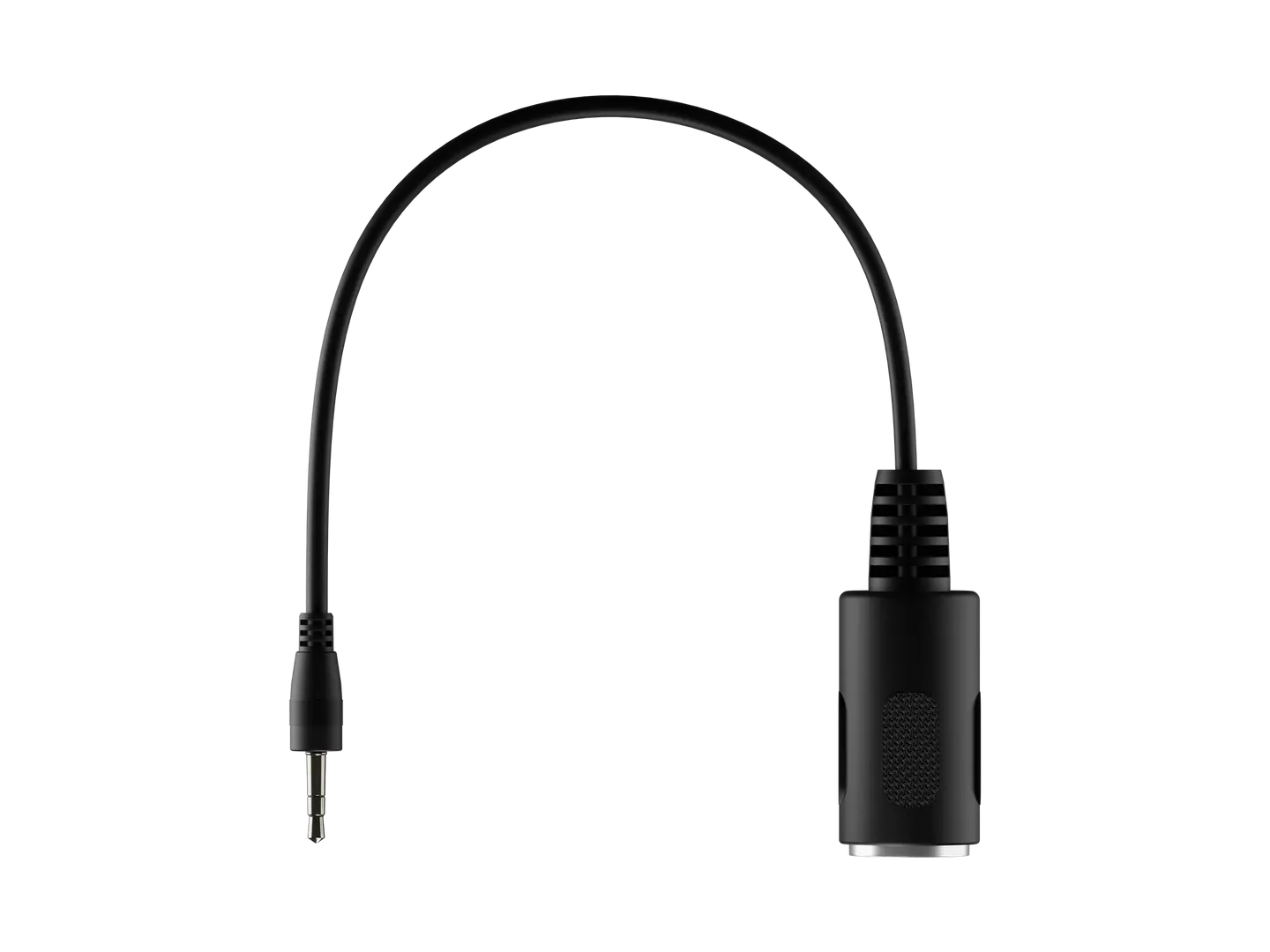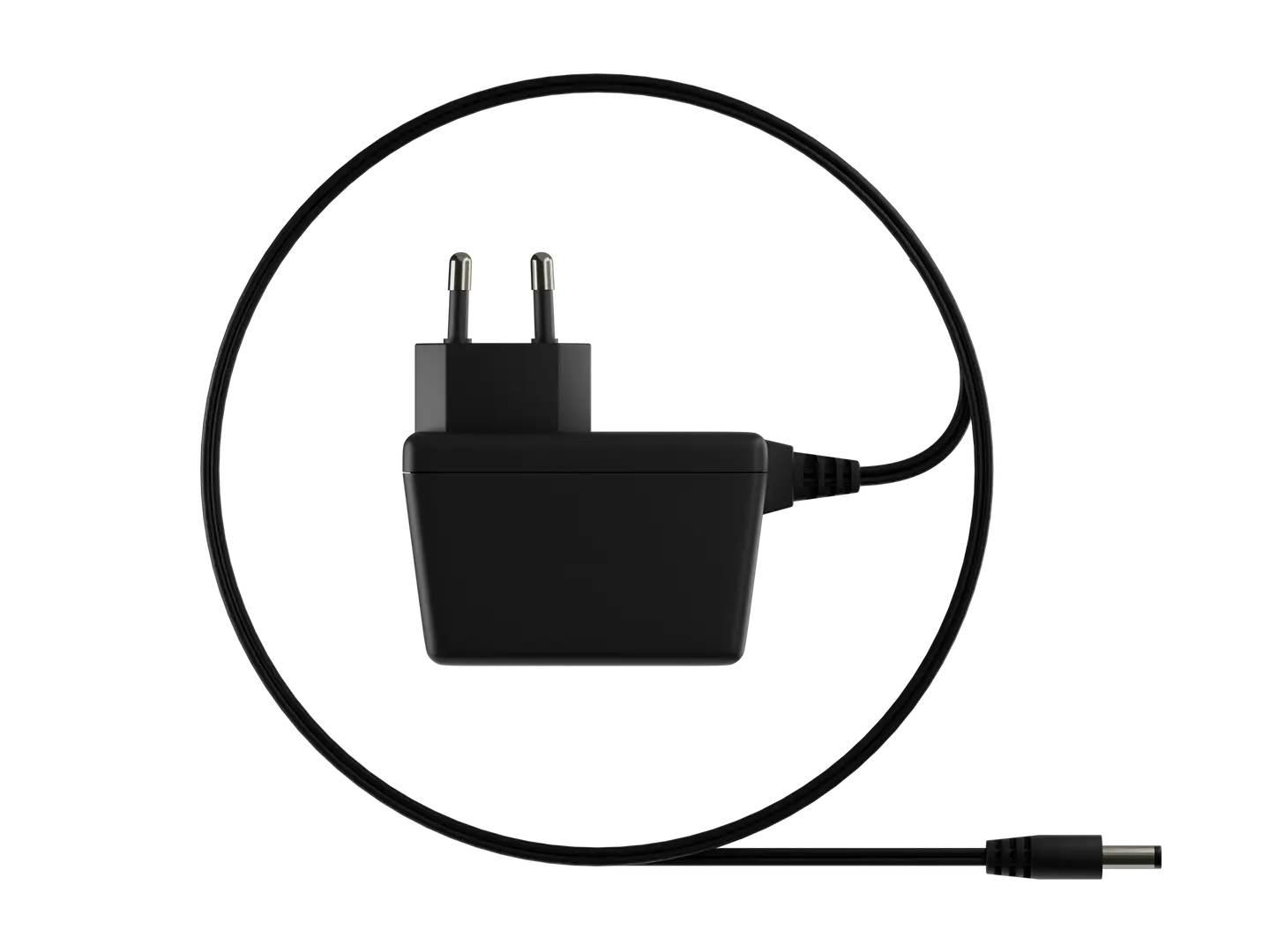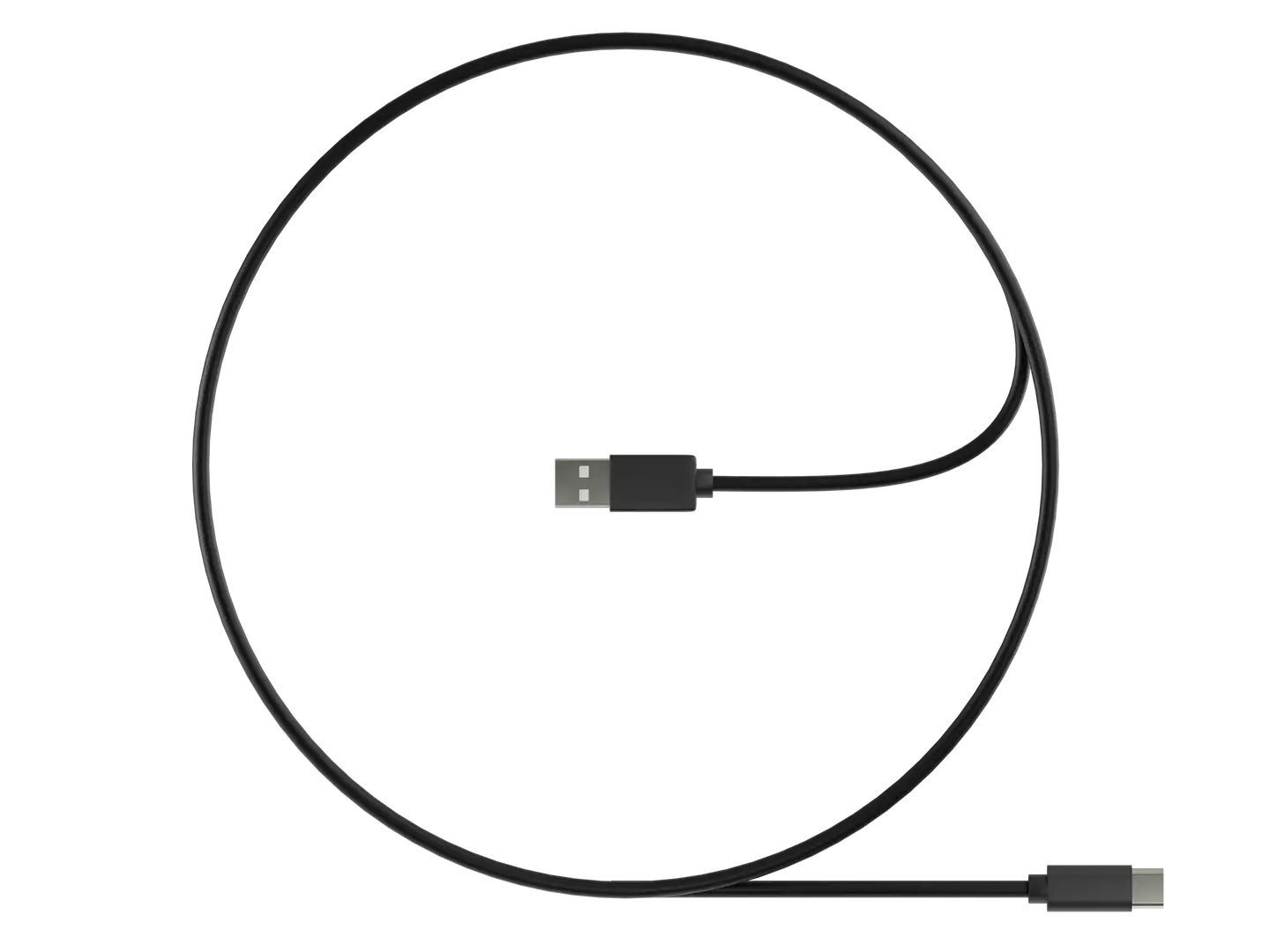 MIDI Essentials
Ready for delivery in 5 days
All components are in stock to complete your order.
It's a hassle to get all the studio accessories you need at the same time. Which is why we have created the MIDI Essentials pack, to make shopping for new MIDI gear fuss-free.
If you aim to perfect your craft without technical interruptions, get these tools all at once with Knot and start your audio production without a headache.
1-year warranty
We provide a 365-day warranty on all items, which includes spare parts for self-repair. By cutting the environmental and financial costs of shipping your module back and forth, both we and the Earth will thank you for choosing this win-win solution.
Full refund in 30 days
You have 30 days to get to know each other with our gadgets from the moment your package arrives. Try them, test them, and feel their vibe. If they don't seem to meet your expectations, send them back to us.
Personal support on Discord
Besides the regular support available by email, we encourage you to join the Intech Studio Discord server for quick fixes, custom ideas, and tons of cool techy stuff.
Join here
Worldwide shipping
We partner with several well-known courier services, like DHL, FedEx, and UPS, to ensure that your package arrives to your door, no matter where you live.
Engineered sustainability
All Intech products are made to last long through their thoughtful, functional, and straightforward design. The Grid modules are easily repairable with only the use of a screwdriver and our packaging is made of recycled paper to keep things as eco-friendly as possible. We believe that sustainable engineering is key to a liveable future.
1x Knot USB MIDI Host

1x USB C-A cable

2x MIDI Cable - B-type TRS to 5PIN DIN

1x Power Adapter (EU, US or UK type)