Next level parameter control for innovative audiovisual creatives.
Improve your production workflow with modular and portable Grid controllers. Say goodbye to hideous keyboard shortcuts, macros and skip the menu-diving. Create a customized and ergonomic control surface by arranging the modules according to your most used parameters, providing quick and intuitive access to the controls that matter most in your creative process.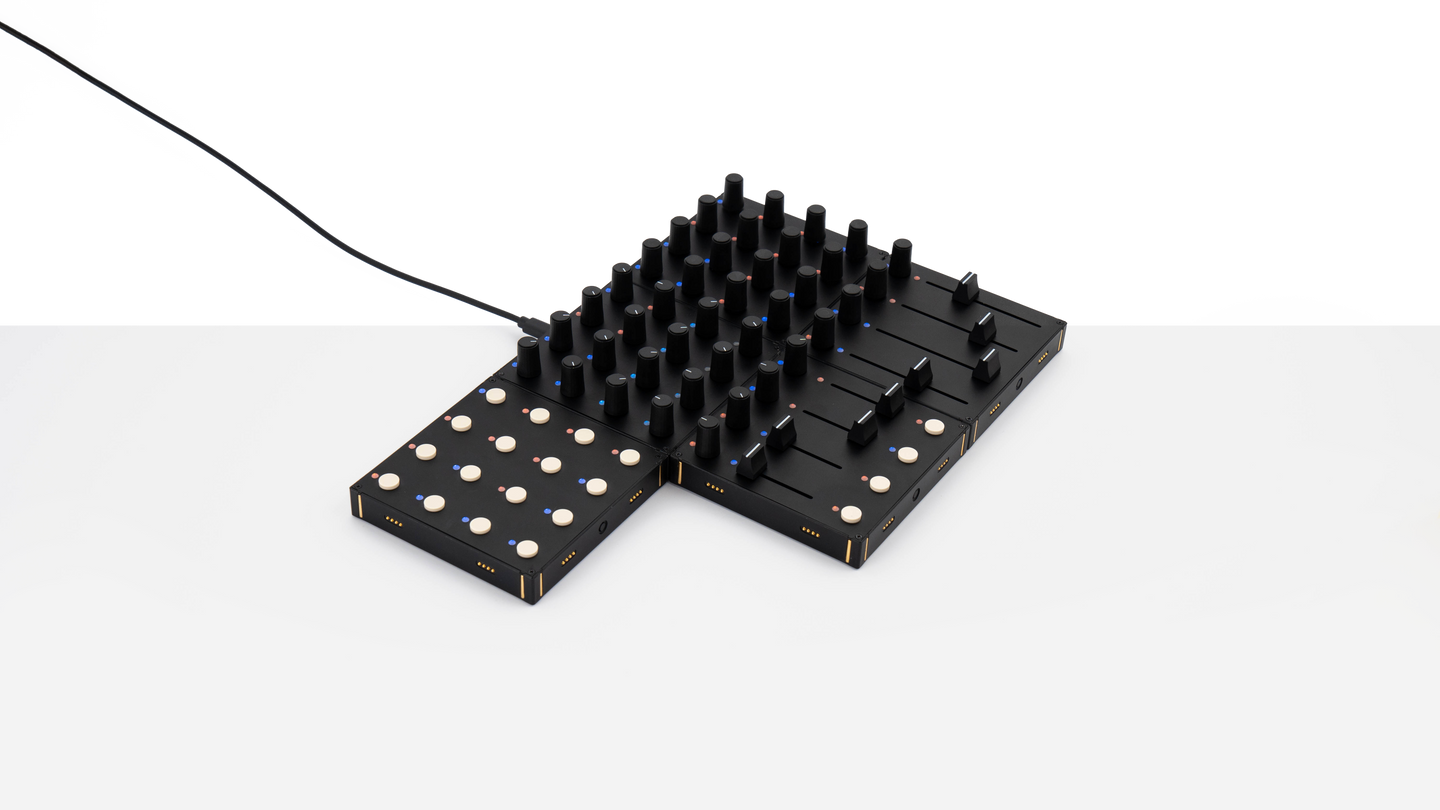 3000+
Grid modules delivered
Trusted by sound designers, musicians, and digital creators all over the world.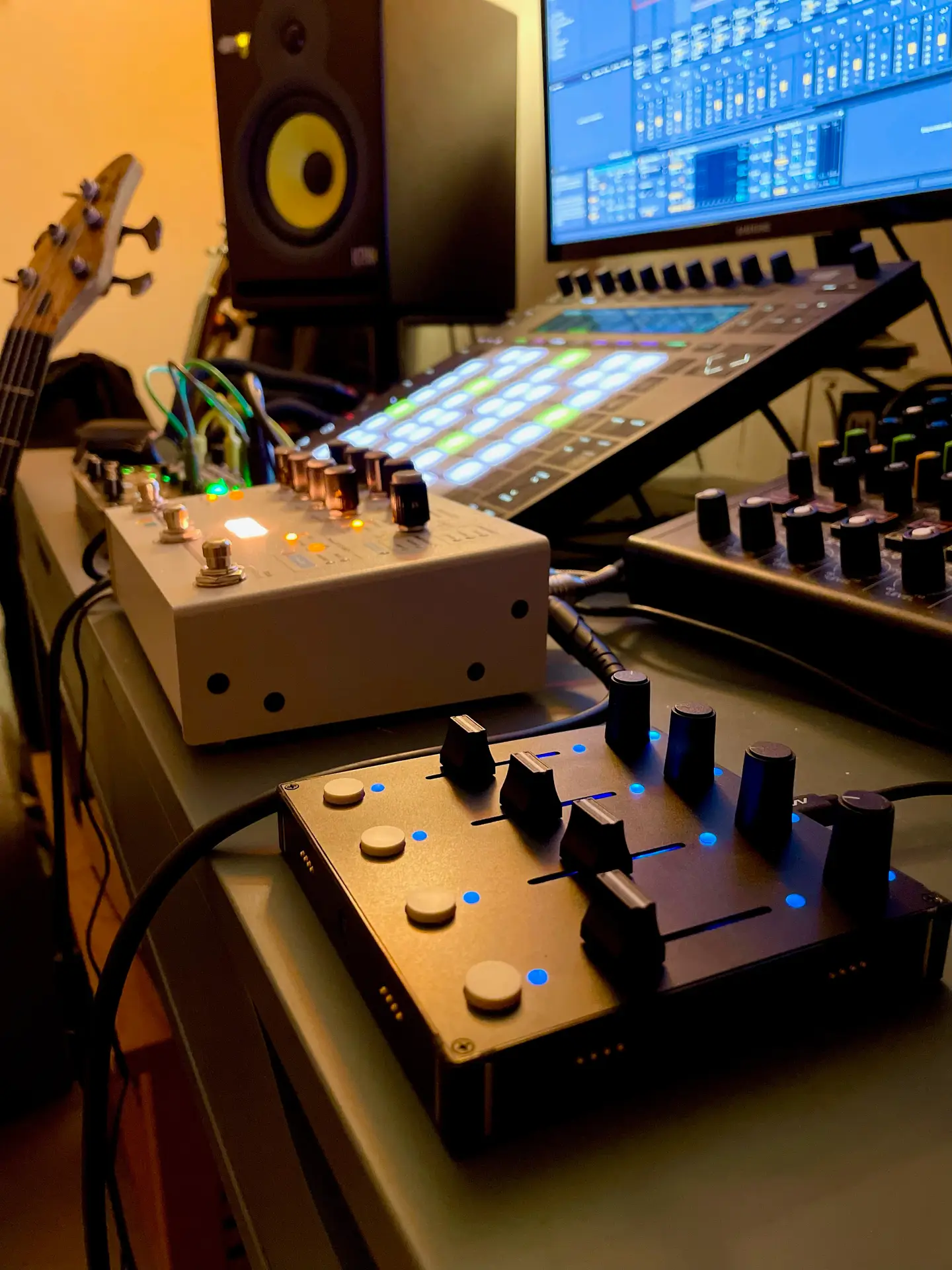 "Congratulations on this superb little controller it functions beautifully straight out the box and integrated perfectly with Ableton with no need for any prior set up, it's beautifully made feels classy, looks brilliant and obviously is fully customisable, a dream midi controller. I'm looking forward to expanding it with other Grid midi units."
Mike Flynn - bassist, writer and editor of Jazzwise magazine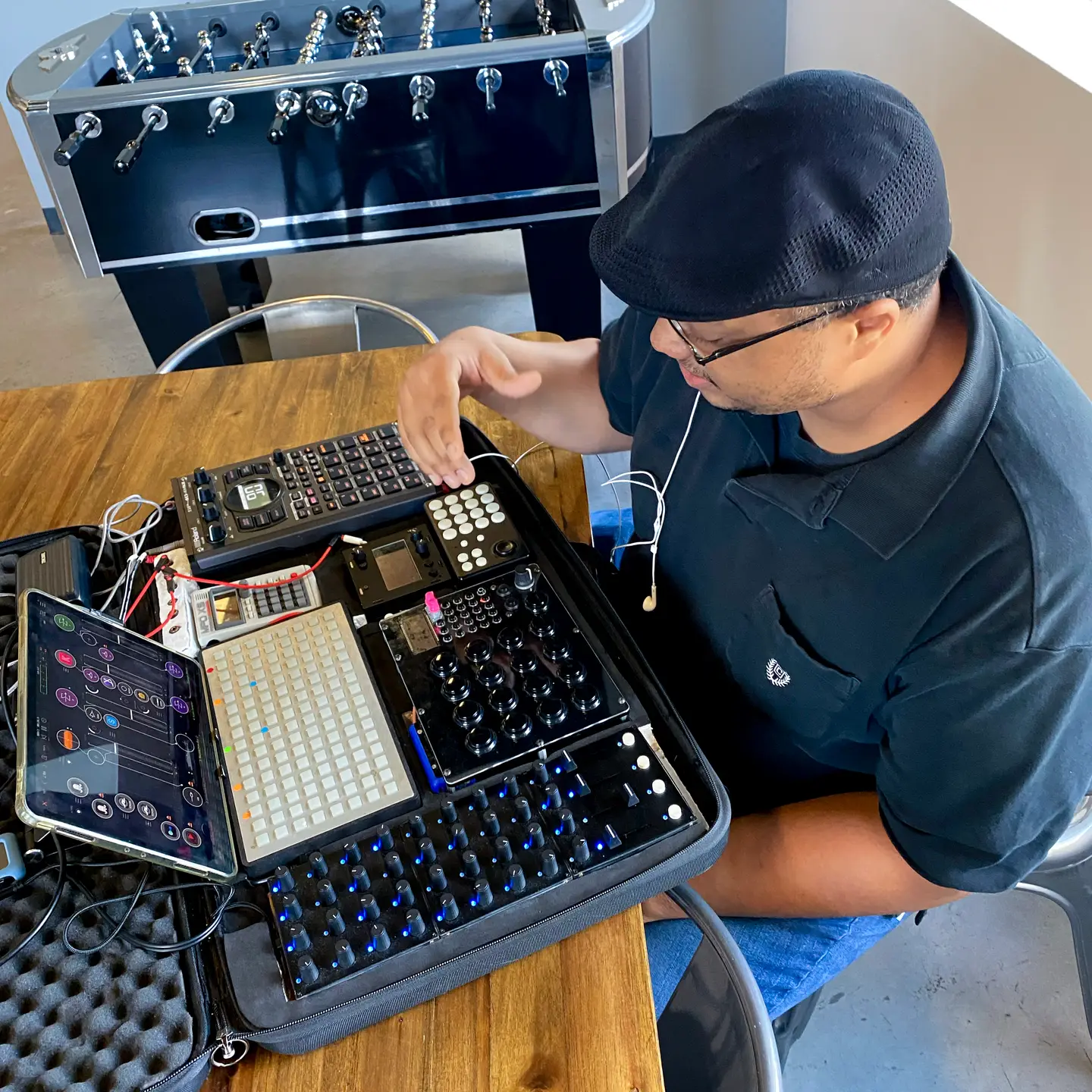 "I searched high and low on the interwebs for controllers that fit my specific needs in size, form factor, number of control points etc. and was THRILLED when I came across the Grids. They met all my needs plus added bonus features as well, such as being able to connect them on all sides in the (likely) event my setup grows and needs to be rearranged. I have just scratched the surface so far having mapped 1 1/2 of the 4 control scenes to my AUM template and cant get enough of these one of a kind devices. Great Job Team Intech!
James R.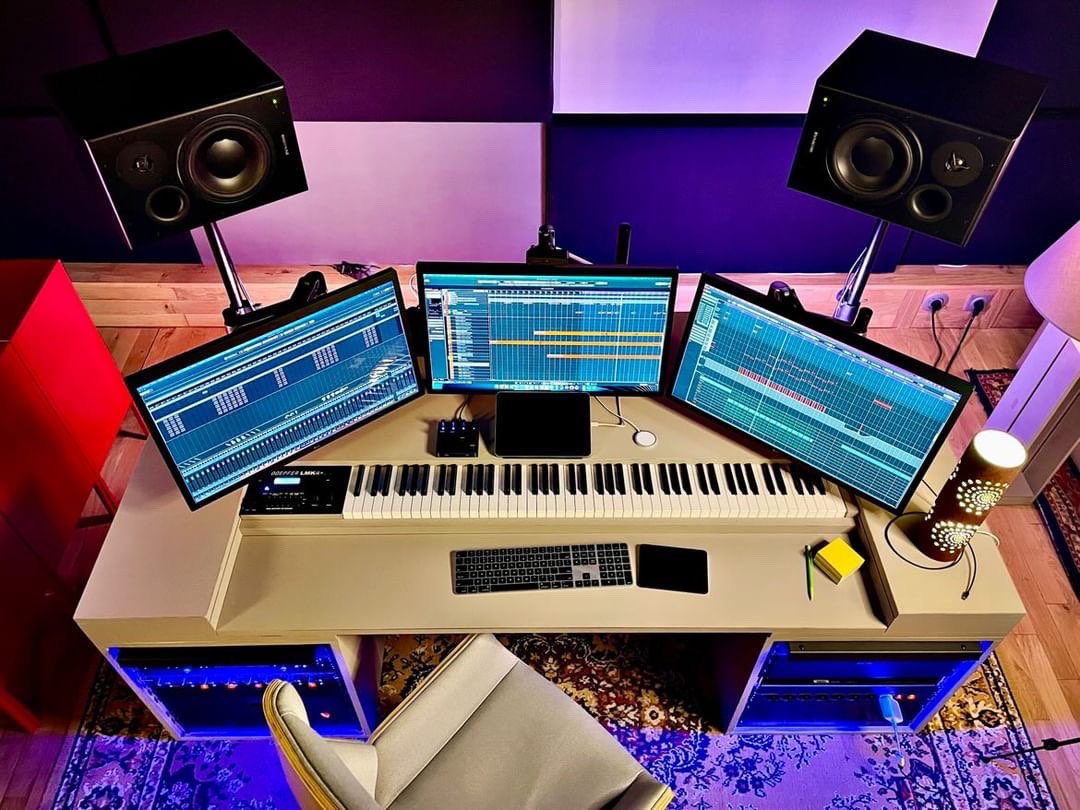 "I think the EF44 is an awesome product and I use it every time I'm writing some orchestral stuff. I use a very easy setup for now with Cubase. Modulation, Expression, Vibrato and Release… I need to explore the Grid deeper though. The Editor is easy to use and the YouTube videos on the Intech channel are helping very much. I'm really happy about this product and I'll be happy to talk about this brand to friends and colleagues!"
Archibald Ligonnière - drummer, composer @archibaldligonniere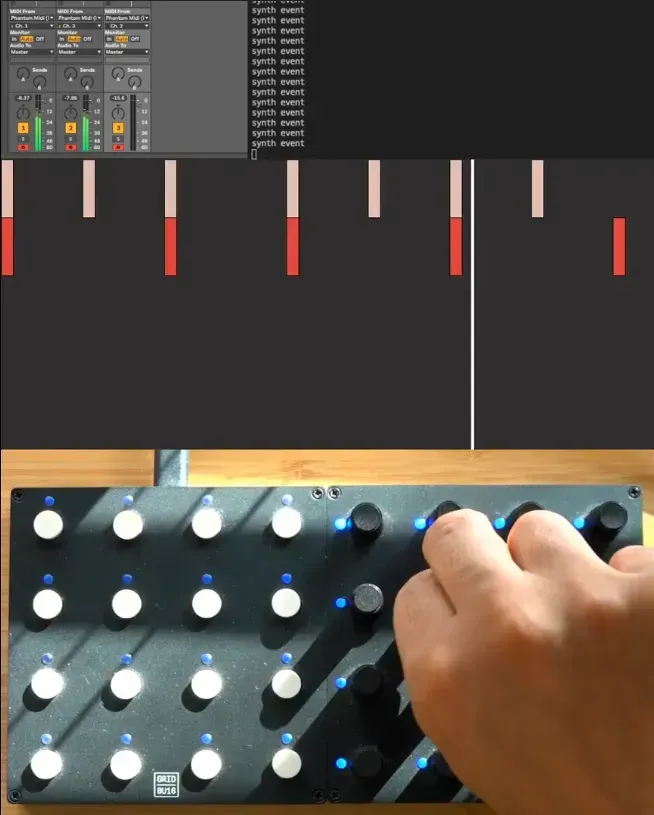 "I use the Grid controller to manipulate visual art that I make to visualize music. I've also started making my own music to go along with the visuals, and I've been using the grid to control that as well."
neel.shivdasani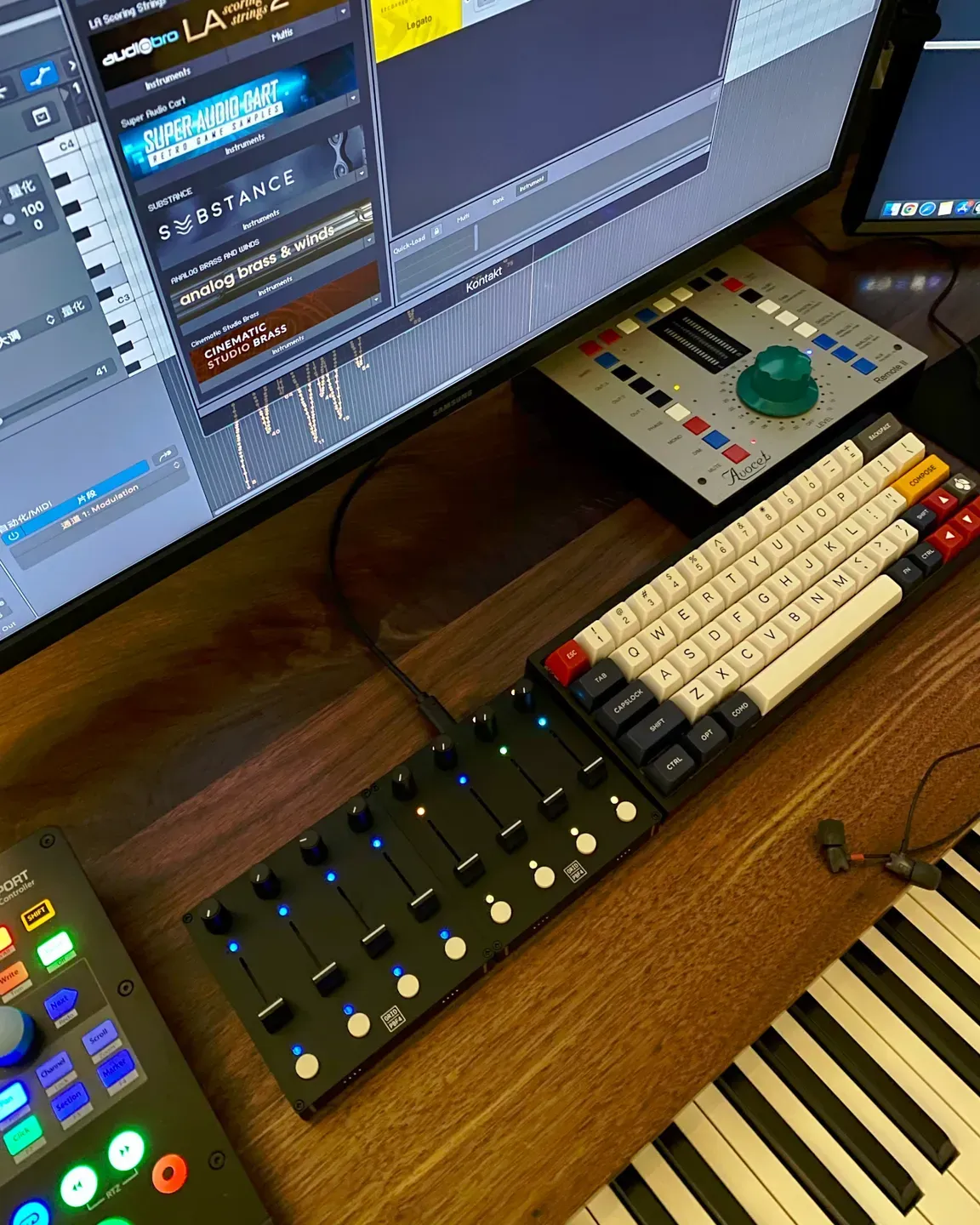 "I use the Grid controllers for MIDI plugin parameter control in my DAW. The Editor software needs some polish, but overall I like these Grid modules."
TerryLee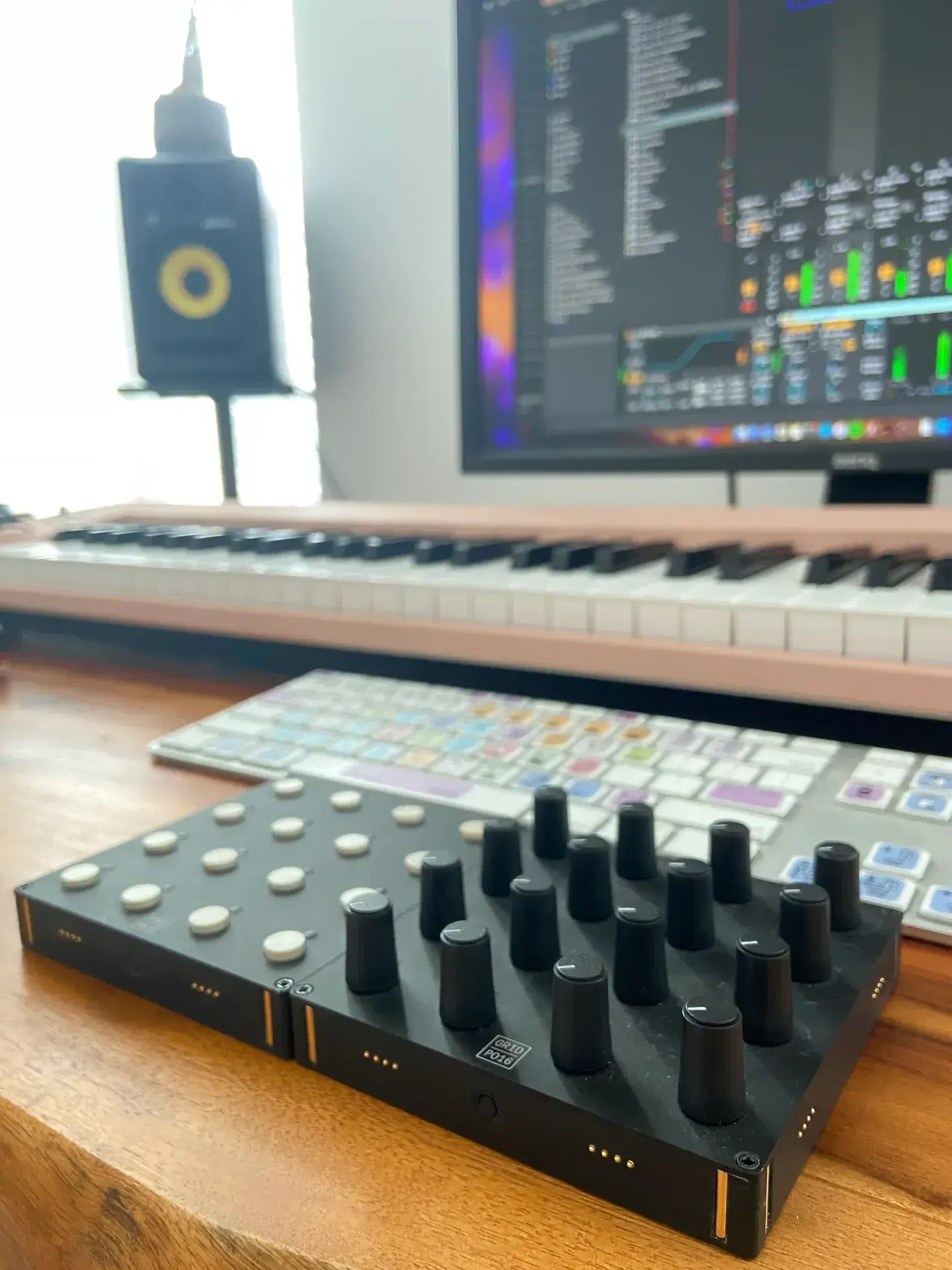 "Using some Grid MIDI controllers for live AV performance of some original music. Softwares I paired the control surface with is Ableton and TouchDesigner."
47vizn
Connect with us on Instagram for more content.
loading...
Never miss a beat.
Give us a chance, you will get cool Grid tips, dev updates and early-bird offers in exchange.